I visited the Hilton Hotel in 2night schedule to get away from my tiring routine. I like to share the information of this hotel which is optimized for families with parents, or with children, lovers who want to enjoy a vacation together
Busan Hilton hotel with nice nature view
Last year, I only stayed one night, but this time I spent two nights, slowly looking around things I couldn't see. One
of the good things of the Busan Hilton Hotel is that it is located on the outskirts of downtown Busan, so the quiet
scenery and scenery along the sea is a great advantage. As you walk slowly while breathing in the clear sea, sky and
air, you feel that your mind is washed with healing.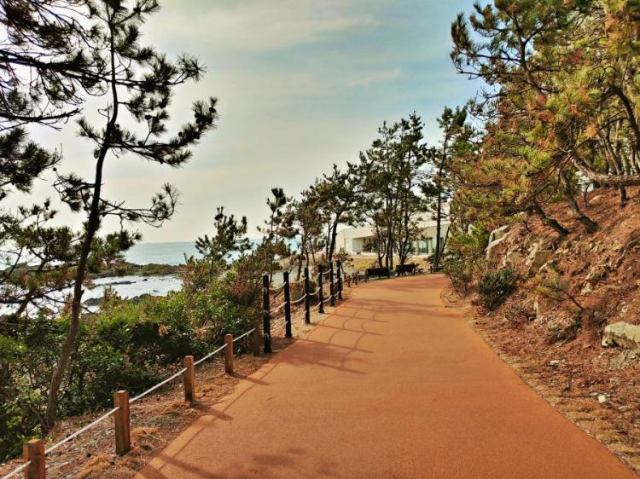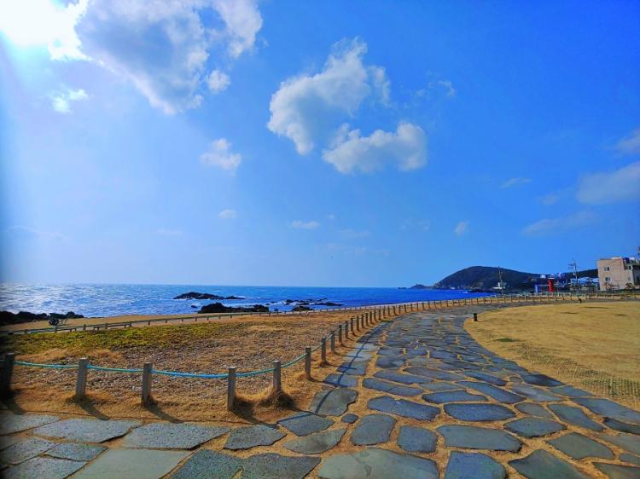 A Famous Temple nearby Busan Hilton hotel
This Temple, one of Busan's famous historical & tourist place, is nearby, so first-time visitors go there. It takes about
20 minutes on foot. it's a goold walking points after having breakfast, lunch or dinner meals. It's a little
commercialized as it's famous, so I didn't go this time, but I think it's worth stopping by at least once. The
advantage is that there are famous tourist attractions not too far away.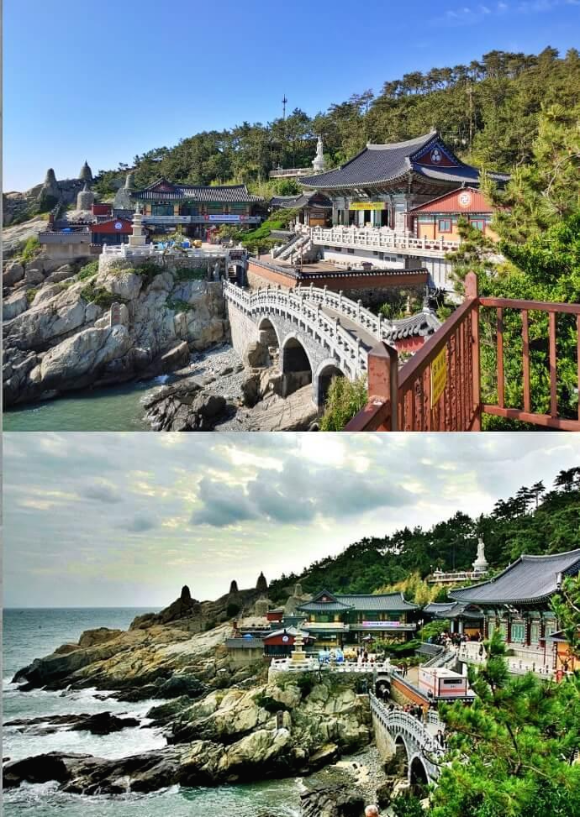 Busan Hilton hotel has Nice Sea views
The sea view can be enjoyed from the aisle, and the sea view is used very nicely in the cafe, lobby, sauna, gym, and swimming pool. The atmosphere shown below is created all over the floor, refreshing the mind and joy of the eyes. The design and interior of a different dimension has the advantage of making guests comfortable. It is too long to describe the whole atmosphere of this place. The breakfast part is also required, so watching the video material will help you understand the atmosphere here.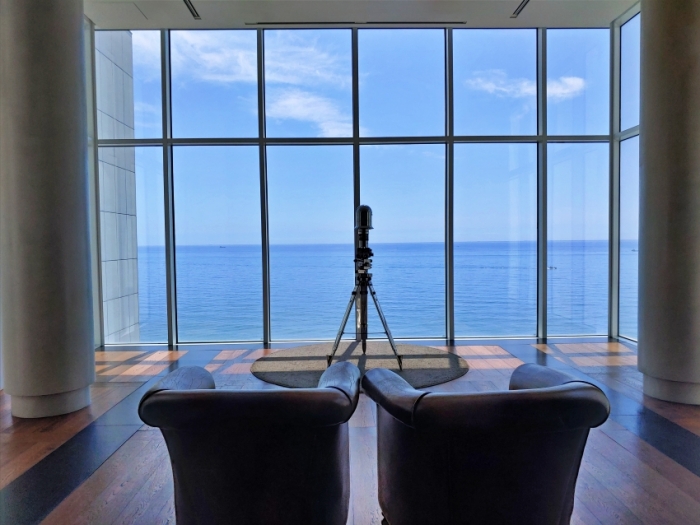 About Room Features -3
When designing five star hotels, what matters very much is what, what color, what kind of concep they have. If you go to Taipa, where dozens of five-star hotels are gathered in Macau, you have a lot of trouble trying to get your own color, and it makes you feel the interior. The surrounding mountains, the sea and the fresh air are very suitable for healing, and the characteristics of the rooms and the advantage of making the most of the surrounding atmosphere and view are the characteristics of the rooms.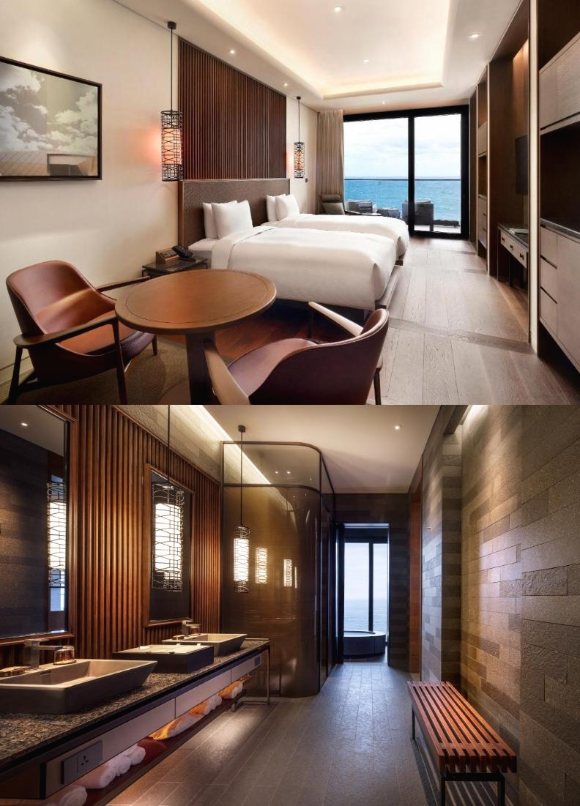 Balcony & bathroom -4
My favorite part of the guest rooms at the Busan Hilton Hotel is the balcony. It's really great for quiet bruising. I love the moments here listening to music while breaking beer, or looking at the blue sea and sky without thinking. My mother likes to drink coffee or read a book, and the afternoon is good, the evening is good, and she has a taste of her own.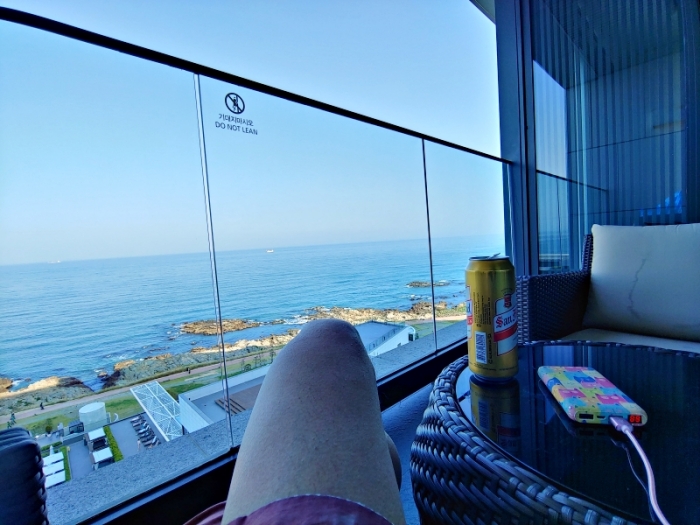 Busan Hilton Hotel of Bathtub with sea view
I remembered a Japanese ryokan for a moment, but when I look at the sea while relaxing in the hot water, the satisfaction of being in a five-star hotel rises. A bathtub that allows you to enjoy a bath while watching the sunrise early in the morning, and a balcony with a comfortable and wonderful sea view are the great charms of the room and a great advantage.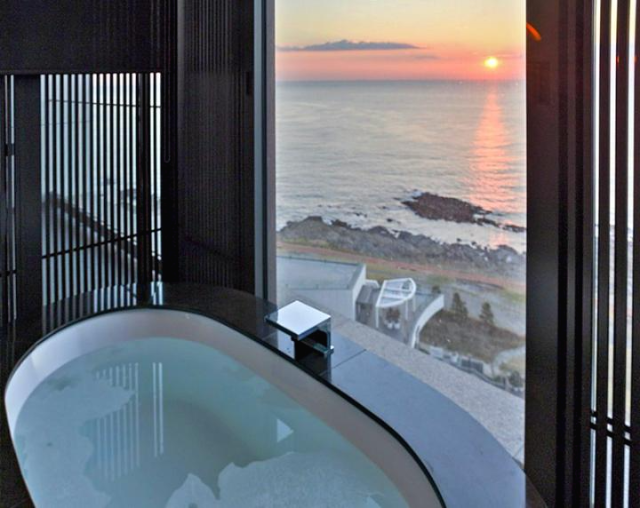 Spacious space, fitness center with various devices
Busan Hilton Hotel fitness center has two floors. One focuses on strength and stretching, and the other floor for
running It was spacious and it has a variety of gears for fitness. There are also several stretching-related
equipment, so it is good for those who like to exercise. The advantage is that you can do it while looking at the
beautiful sea and sky,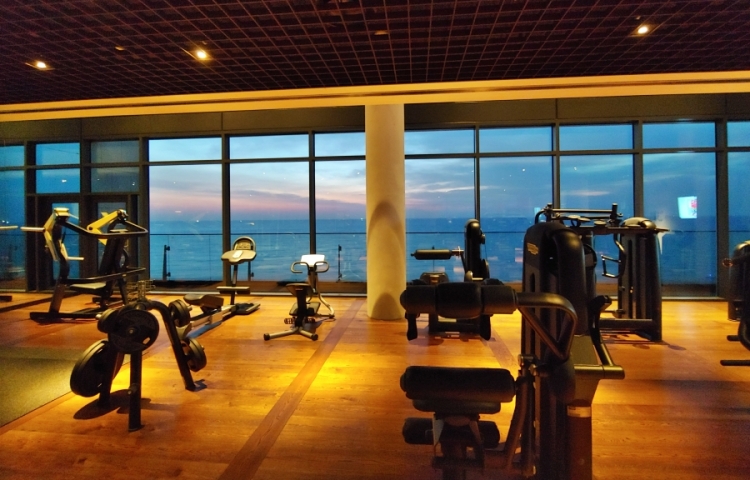 This video of Hilton hotel including En, Ch, Jp subtitle. plz one it.
Breakfast buffet at Hilton Hotel Busan
I ate a total of 3 times, and the big advantage of the breakfast at Hilton Hotel in Busan is that I get the feeling of
eating a variety of delicious food and scenery together! This is the video material about the Breakfast here below. It will be of great help to those who wish to visit for the first time.
If you go after 8 o'clock, there are many people and it is a little crowded. If you want to enjoy it quietly and slowly while watching the sunrise, I recommend going at 7am. After eating, if you enjoy a walk in the refreshing sea breeze, I would like to see if there is another paradise.
Disadvantages of the Busan Hilton Hotel
-Except for the person of internet reservations, Other person have to pay about 5,000 a day to use the internet, or you have to sign up for a membership for free internet. It is a little inconvenient
- There is no desk in for office working, just table in a room
This time, I bundled 2 nights at the Busan Hilton and 1 night at the Westin Chosun Hotel for 3 nights. In this vacation trip, I found that Busan Hilton hotel is optimized to healing. I hope this review of it to be helpful for people who has interesting in staying in there.